Welcome, Jarrod!
Published in
Our Team
on Nov 9, 2020 by Brendan Quinlan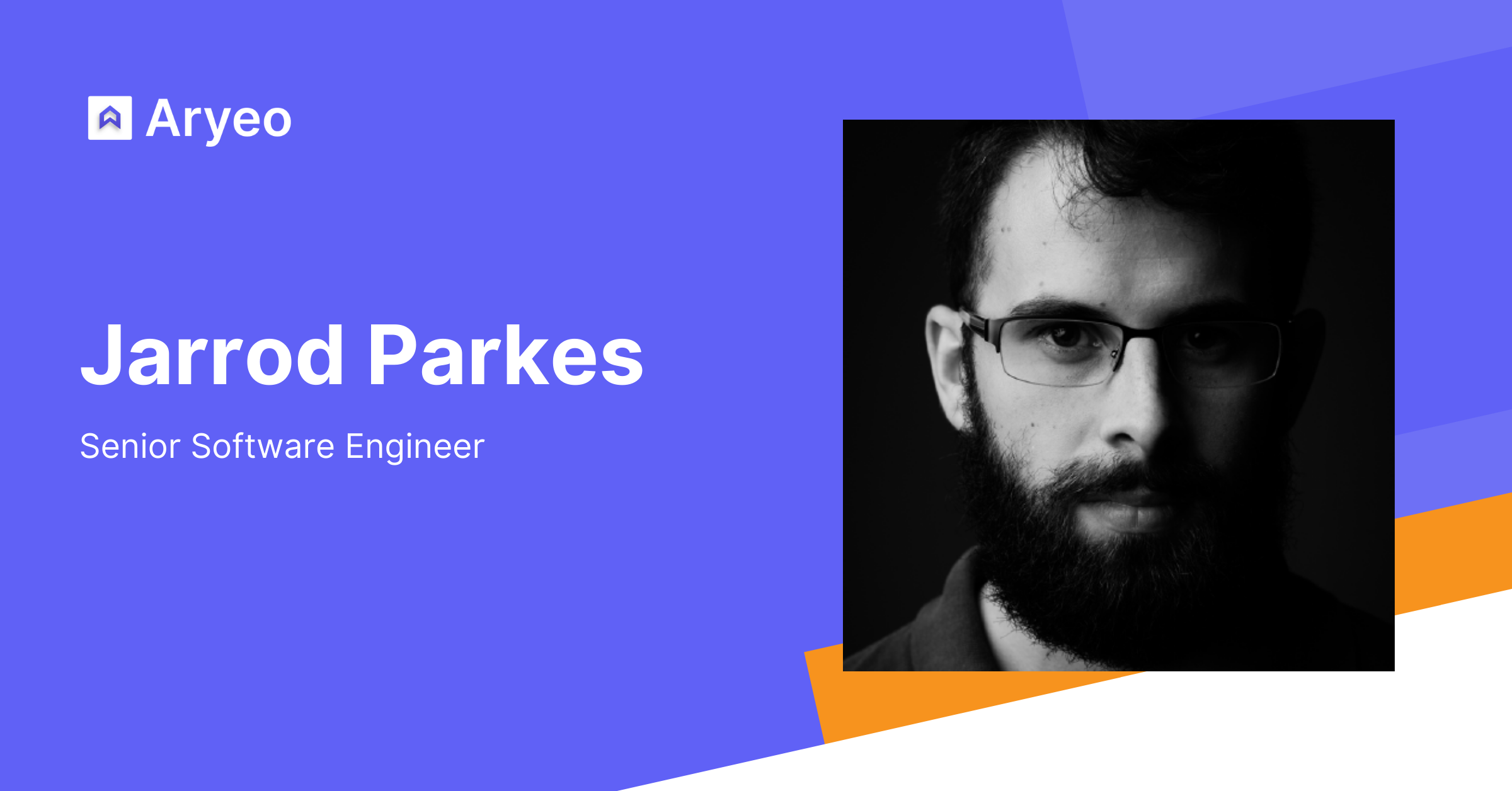 We're beyond excited to welcome Jarrod Parkes to the Aryeo team!
Jarrod joins us from Spur, where he served as both their Mobile Lead and Developer Experience Lead. He brings extensive experience in native mobile and spec-driven API development to the team.
Plus, check out some additional highlights of Jarrod's work:
Personally built over 200 apps serving thousands of users and generating tenfold in revenue.
Designed and taught online courses in iOS app development, networking, the Swift programming language, and more - reached thousands of students across the globe and helped countless pursue new careers.
Built tools for automating the creation of client SDK libraries that expose internal APIs.
His expertise in mobile, API, and general application infrastructure will be invaluable as we scale Aryeo and our engineering team into the future.
Welcome to the team, Jarrod! 🚀