Welcome, Andrés!
Published in
Our Team
on Feb 1, 2021 by Brendan Quinlan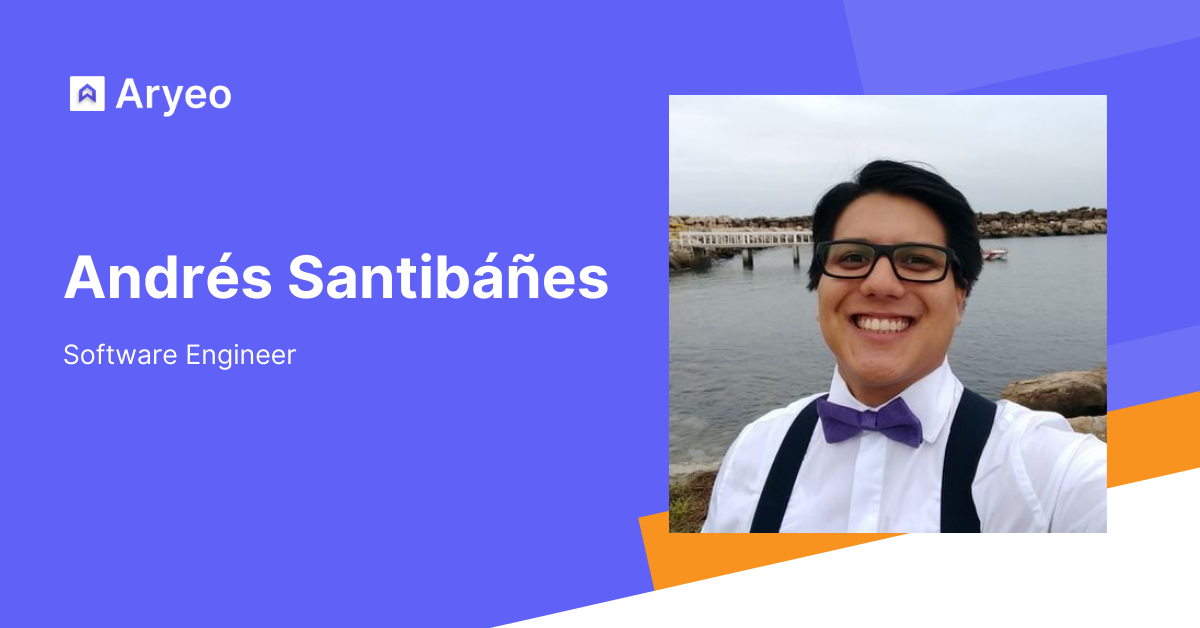 We're excited to welcome Andrés Santibáñez to the Aryeo team!
For the last couple years, Andrés has managed his own software consulting firm working on a variety of business cases accross mobile and web apps. He joined Aryeo last summer in a consulting capacity ahead of the launch of Aryeo 2.0, and he was instrumental in the rollout of our ordering and scheduling systems.
Outside of his work on Aryeo, he's an active member of the Laravel open source community. Check out some highlights of Andrés's open source work:
His expertise accross the stack has been and will continue to be instrumental in the growth of the Aryeo platform into the future.
Welcome to the team, Andrés! 🚀